Beach cottages with exceptional views over Sidi Kaouki
and Cap Sim
Beach cottages with
exceptional views
over Sidi Kaouki
and Cap Sim
Capsimbay is not only a beach hotel, but also home to more than 40 rescued dogs
The Hotel
One of the reasons Capsimbay was built is to be able to rescue animals and dogs in particular. Why ?
Because we believe that a project needs to have a purpose, and ours is to help as many animals in distress as we can.
We do not ask for donations, but we offer our guests a unique opportunity to stay at an amazing accommodation and at the same time fund our sanctuary…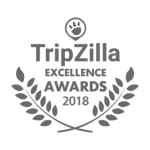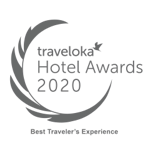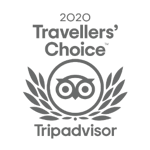 Currency
MAD ( Moroccan Dirham)
We got you covered
A great experience create the best memories
Whether a beginner, intermediate or advanced, there is a spot for each level within walking distance, although we do not provide the class we work with 2 surfing schools that we trust.
Nothing beats a magical ride by an empty wild beach, at sunset or sunrise : unforgettable memories
This is one of the best and unique experiences to try, as I personally take more than 30 rescue dogs outside for a walk/run and even a swim. These dogs have been through so much, seeing them happy running is sure to make your holidays even more special. If you prefer to just take one or two down to the beach with you, this will also make their day and yours